Bacha Coffee specialises in
100% Arabica coffees

and provides customers with a unique opportunity to travel the world through their cup.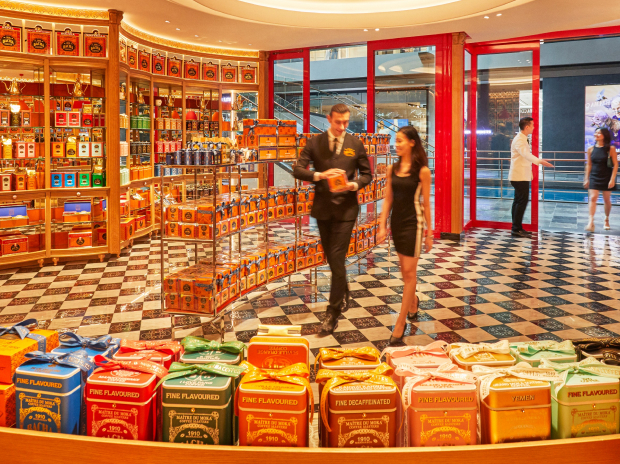 story
Bacha Coffee is a legendary coffee brand established in 1910 in Marrakech. Celebrated for its product excellence, impeccable and stylish service and exquisite interiors, this historic institution is a place where tradition continues to meet elegance and style.
0
The number of different varieties of coffee available at Bacha Coffee
0
The year that Bacha Coffee was founded in Marrakech
0

+

Bacha's employees around the world