V3 Gourmet focuses on three pillars of sustainability
– Craft, Community and Commitment.
The company's long-term vision is modelled after the Environmental, Social and Governance (ESG) framework that is increasingly considered a holistic benchmark for sustainable business practices.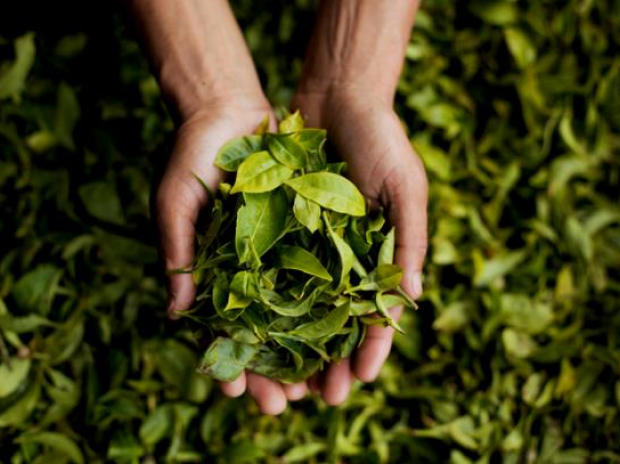 Craft
Protecting the environment is at the core of V3 Gourmet — from farming, harvesting, production, processing and packaging, to the way V3 Gourmet operates its retail and F&B establishments.
READ more ABOUT craft
Community
Farming is a labour of love. At V3 Gourmet, the processing, blending, flavouring and packaging of our teas, coffees and other foodstuffs is done by entirely by hand, relying on skilled craftsmanship at every level to deliver the V3 Gourmet experience.
READ more ABOUT COMMUNITY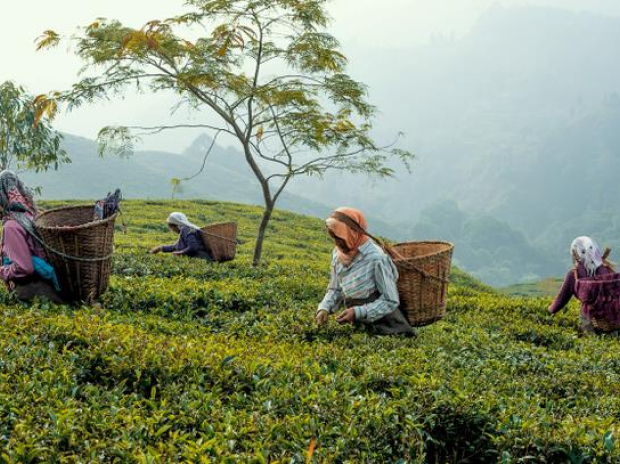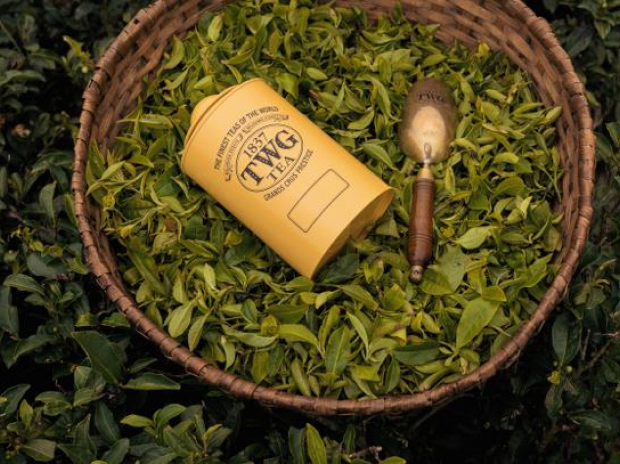 Commitment
To ensure that future generations get to enjoy the same quality foodstuffs we do today, V3 Gourmet commits to taking a long-term perspective — investing in both past, present and future — to build a legacy.
READ more ABOUT Commitment
SUSTAINABILITY
COMMITMENT
V3 Gourmet partners with farmers, suppliers, distributors, and operators who complement our path and share our desire to leave a positive impact on our environment. We do this by:
Sourcing directly from farms and plantations in order to ship containers straight from the source, lessoning the freight and carbon footprint of our coffee
Buying fresh and seasonal ingredients locally from farmers who are within a 100km radius of our restaurants to support communities, improve nutrition and benefit the environment
Offering our products for sale in bulk, thereby reducing the need for extensive packaging
Offering collections with Organic, Sustainable, Fair Trade and/or Rainforest Alliance certification
Using 100% natural flavourings and actively supporting the use of non-GMO raw ingredients in all of our products
Acting with and committing to integrity in the conduct of business
Using environmentally friendly packaging made of recyclable cardboard, reusable glass, biodegradable tin and our proprietary commercially compostable tea and coffee bags
V3 Gourmet places priority on organic growth and commits significant resources to develop its brands, as well as to encourage and protect creativity. Our people are key to this approach, making it essential to support their career growth and encourage them to excel.
We only source from farms which produce exceptional quality, handpicked harvests. In order to produce such harvests, farmers take incredible care of the environment and their workers. They are usually very highly skilled and require years of training and experience in order to pick at just the right time during the maturation process, and process each day's harvest according to exacting standards to bring out the best flavours. By sourcing directly from internationally renowned estates as well as exceptional individual farms owned by single planters, we ensure that our sources always maintain the very highest standards.
When possible and when there is no chance of spoiling the purity, freshness or quality of our products, we aim to use only natural materials in our packaging, including recyclable and biodegradable paper, recyclable and reusable glass, recyclable aluminium and biodegradable and reusable tin. Our proprietary coffee and tea bags are made of environmentally friendly fabric and biodegradable paper. Select F&B establishments also recycle food waste with reliable third-party associations to use as compost for organic farming.