We transform gourmet traditions into timeless brands that will become the 
legends of tomorrow.
Vision +
Mission
V3 Gourmet brings together truly inspirational brands. Each of these creates authentic, innovative and refined epicurean products and experiences that embody a unique taste and know-how and a vibrant engagement in a new world. Our vision is to lead the industry and shape the aspirations of consumers with exceptional, attainable luxury.
Throughout V3 Gourmet, luxury is defined through attention to detail and perpetual innovation, to inspire dreams and emotions through our products, packaging, locations, service and the expertise of our teams.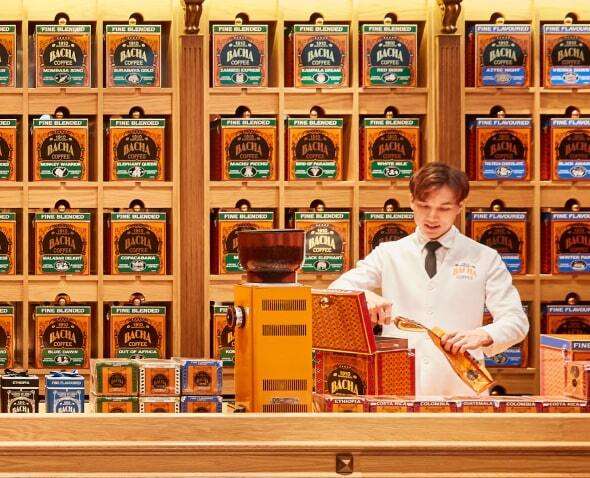 Industry leaders in
attainable luxury gourmet

 lifestyle
We reimagine traditional sectors for established and emerging markets.
V3 Gourmet brands lead the industry by expanding frontiers and pushing the boundaries of creative expression, while remaining custodians of time-honoured epicurean craftsmanship and masterful design.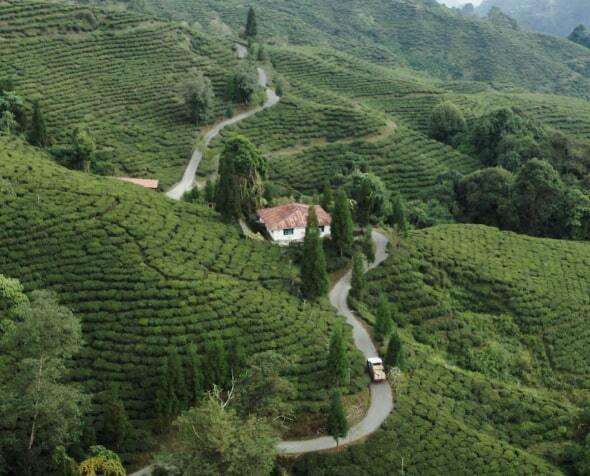 A long term perspective in establishing and sustaining 
legacies
Sustainability and responsible business are the strategic priorities for every brand that belongs to our group. Our V3 Gourmet name represents Vision, Valour and Values — three principles that also reflect our relationship with our brands, employees, customers and stakeholders.