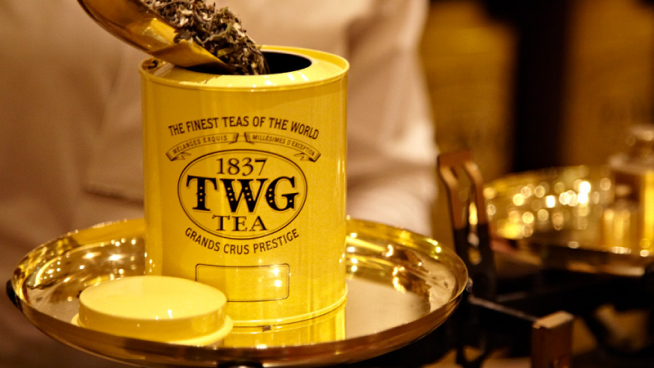 V3 Gourmet is committed to aligning the interests of business and society as much as possible. This includes formalising and sustaining our commitment to responsible corporate governance. We have appointed an internal ESG team to help identify more ways for us to extend our commitment to contributing towards a sustainable future.
Our long-term commitment to responsible sourcing has led to the establishment of dedicated, sustainable farms and plantations with iconic partners. V3 Gourmet also supports reforestation programmes through its suppliers. In Rwanda, our partner tea estate planted over 157,000 trees in 2020 alone as part of reforestation efforts. In Peru, hidden in the jungle of Oxapampa in the Amazon mountains, a partner coffee farmer plays an active part in preserving virgin rain forest throughout its estate, resulting in the coffees receiving the "Rainforest Alliance" seal.
V3 Gourmet currently has over 80 locations in 19 countries. Standard operating procedures in all locations are applied across the globe to contribute towards our efforts to operate sustainably. For example, considering the importance of water in the preparation of tea, active water conservation is practised in all TWG Tea Salons. We have designed proprietary water dispensers for our premises which automatically turn the water off when it is not in use, greatly minimising water wastage. This helps TWG Tea conserve approximately 5,800,000 litres of water — equivalent to two Olympic-sized swimming pools — each year.
We are also committed to reducing single-use disposable items. At TWG Tea, teas are prepared using reusable cotton filters. By using loose-leaf teas and reusable cotton tea filters, the brand avoids using 80 million teabags globally each year. Both Bacha Coffee and TWG Tea have also eliminated the use of plastic straws and serve iced drinks with proprietary glass straws which customers can bring home free of charge, encouraging the reuse of an item that is often perceived as single-use.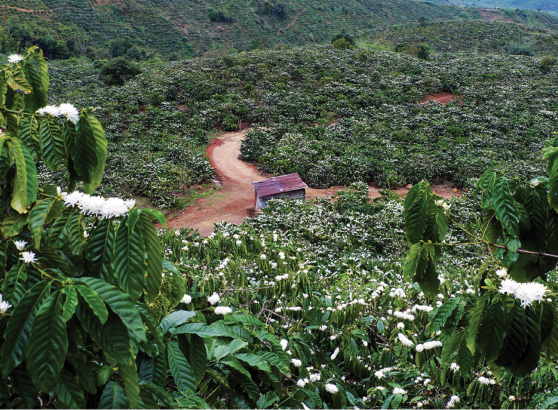 With the rise of eCommerce, V3 Gourmet brands have also adopted responsible warehousing and back-end logistics practices. The group has created customised 100% recycled and biodegradable carton boxes to protect customer orders and reduce the need for additional cushioning inside delivery boxes. Lowering the extra volumetric weight of packing materials also reduces the group's carbon footprint. Furthermore, the group has moved away from plastic packing materials, moving to exclusively biodegradable materials for all deliveries – only with the exception of our most fragile tea accessories.