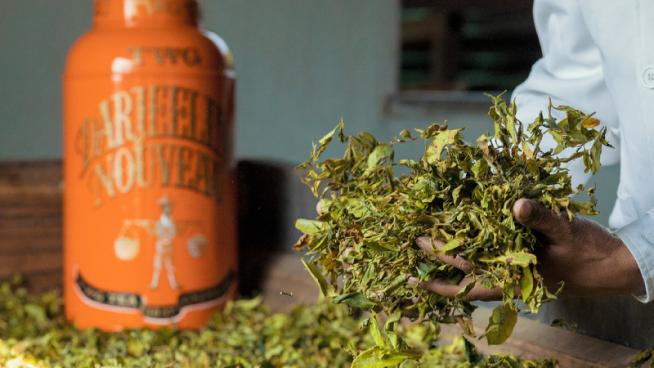 In order to protect and develop our access to the raw materials and superior savoir-faire they require, V3 Gourmet provides long-term investment and support for its best suppliers. With its partner farmers and plantations, V3 Gourmet implements a comprehensive sustainable development strategy in the sourcing of quality, raw materials (often rare or increasingly scarce) and in enriching the transmission of savoir-faire (at times traditional, unique and specific to our industry).
Beyond this, and in line with the group's values, V3 Gourmet sharpens artisan creativity and innovation in all its forms, through shared projects, exchanges between craftsmen and external partnerships. V3 Gourmet is built upon craftsmanship. Our products are conceived, farmed, processed, blended, flavoured and even packaged by hand, and our accessories are sourced with an eye for an exceptional use of ancient techniques and workmanship, maintaining age-old savoir-faire which might otherwise simply be forgotten.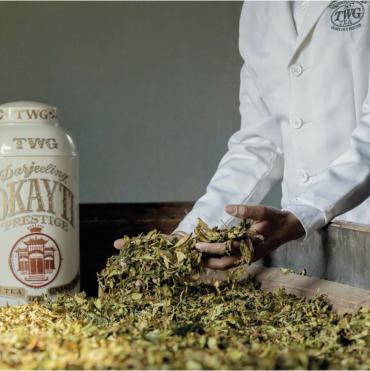 Our experiential customer services— including retail (both online and offline) within our boutiques, as well as our gourmet creations and food service at our restaurants, tea and coffee rooms, rely on the personalised human touch of our dedicated and trained professional staff.
This extends to preserving traditional craftsmanship. The group works with celebrated skilled artisans and individual craftsmen around the world – from Asia, Africa, Europe and beyond – to develop unique, handcrafted products, and sustain long-term relationships with artisans and craftspeople.
In this way, within our network of porcelain ateliers, we developed an alliance with an old-world manufacturer in Vienna, Austria to offer our customers the exceptional Hoffmann collection. Composed of merely four elements: feldspar, quartz, kaolin, and water (each porcelain factory, until today, guards the exact proportions of their recipe secret) porcelain fulfils the alchemists dream of transforming base elements into precious objects. Works of art like the Hoffmann collection showcase the artistry and sophistication of the simple things in life. Bacha Coffee is the only retailer in Asia to offer this product.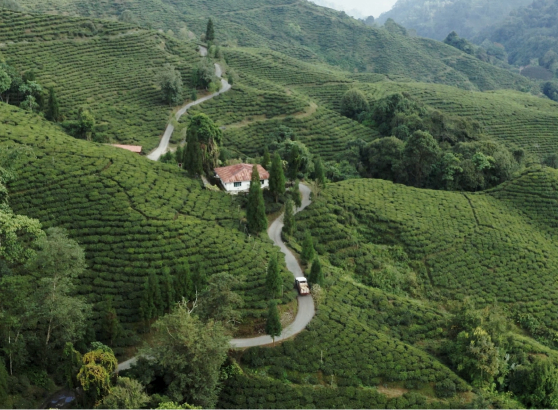 Within our network of suppliers, and to ensure that we offer only the highest quality products, V3 Gourmet spent over 15 years to form a strategic alliance with the Okayti tea plantation of Darjeeling, India, joining forces to create the world's finest high elevation organic tea estate, TWG Chiya Bari. This is just a single example of the plethora of privileged relationships that V3 Gourmet has slowly yet surely established over years of interaction around the world. We work closely with farmers to ensure that our products are sustainably harvested and produced. Throughout the year, our tasters and blenders visit partner gardens and farms to check on the quality and freshness of our selected harvests.